Utilizing a mix of sophisticated online and offline media, our luxury properties are positioned for maximum exposure to an elite market through the award-winning LuxuryPortolio.com and in prestigious publications circulated around the globe. Each property is translated into nine languages and 60-plus currencies, reaching over 55 million affluent consumers annually.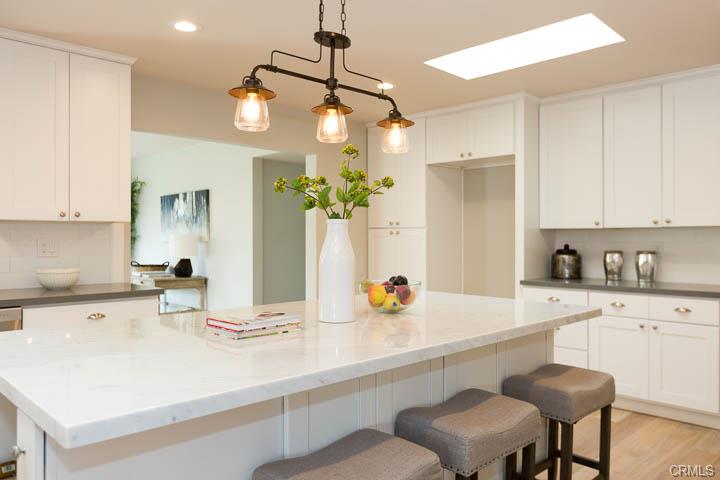 We hire some of the best professional photographers to capture your home's best qualities on photos to be placed online and on your home's brochure. While 95% of home buyers are shopping online for a property before physically seeing a home, the photography we take will capture and entice them to come view your home in person. Twilight photos can make your home come to life with natural light at sunrise or sunset.
Targeted Advertising of your home is positioned on Facebook and Google, where we showcase your home to custom audiences who match the demographics, interests, location and behaviors of a buyer who would purchase a home like yours. Online Banner Ads are used to put your home in front of buyers in your local market, wherever they are browsing online. We are partnered with Luxury Portfolio International to help your home stand out when buyers are browsing online on websites such as Facebook.com, CNN.com, Forbes.com, ABCNews.com,Salon.com, Weather.com and more. Social Media Marketing is the new platform for property advertisements.
In-house graphic designers
Your home will look amazing on print and online, with our professional team of writers, designers and photographers all editing their best so your home will shine above the rest.
Videos help sell homes. In fact, 58% of buyers would like to see a video of the home they are looking at online. Videos are uploaded to YouTube, the second largest search engine in the world, and other Social Media platforms.
Aerial photography and videos give a potential buyer a better idea of your property and it's surroundings. They show how your home is situated on the lot, what characteristics your lot has to offer, and where your property is placed within a neighborhood. Drone photography adds a new dimension to visually promoting your home.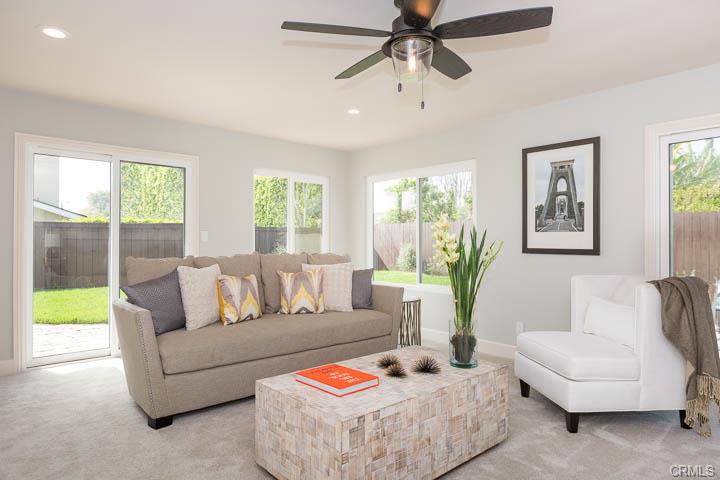 First impressions are so important when selling a home. Staging is the art of making your home inviting to a potential buyer. Staging will highlight your home's strengths, downplay its weaknesses and appeal to the greatest possible pool of prospective buyers.
Just as important as how the inside of your home looks to a potential buyer, your exterior should shine as well. We have several outstanding landscapers who can transform your home's exterior "first impression".
We make sure your home is seen by every potential buyer online. With our marketing efforts, your home will have local, regional, national and international online exposure to include popular sites such as Zillow.com, Redfin.com, Realtor.com, Trulia.com, Juawai.com,
Luxuryportfolio.com, the Multiple Listing Service (MLS) and many more.
Just Listed Targeted Mailings
Personal invitations announcing your home on the market are sent to prospective buyers and neighbors who may have friends or family wanting to move to the neighborhood. Invitations can be used for promoting open houses and previews as well.
If your home has a unique floorplan and a special room or feature we need to point out to a buyer, we will have your home professionally drawn and scaled to show potential buyers your floorplan in print.
Your home will have a personal website, such as www.1151timberline.com, where buyers can go direct to learn more about your home.
Seller Home Warranty Protection Plan
At no charge to you, Seven Gables Real Estate offers you a First American home warranty plan from the day you list with us through the end of escrow. If anything should arise needing repair, we can use the home warranty to repair or replace it, giving piece of mind throughout your sale. (see First American's policy for details)